Celebrating 12 years of togetherness
In 2008, a group of 32 Grade 1s started their school careers at Union Preparatory School.
For the following twelve years – as they went from prep school, to middle school, to high school – they learned together, laughed together, played sport together and had a lot of fun together, sharing life's ups and downs as they went along.
To celebrate this memorable 12-year journey, the UPS Grade 4 class hosted the annual A to 10 Dinner on Thursday evening, 10 October.
The A to 10 Dinner, held especially in honour of learners who have spent their entire school careers at Union, is one of the great traditions at Union, and always a very special occasion.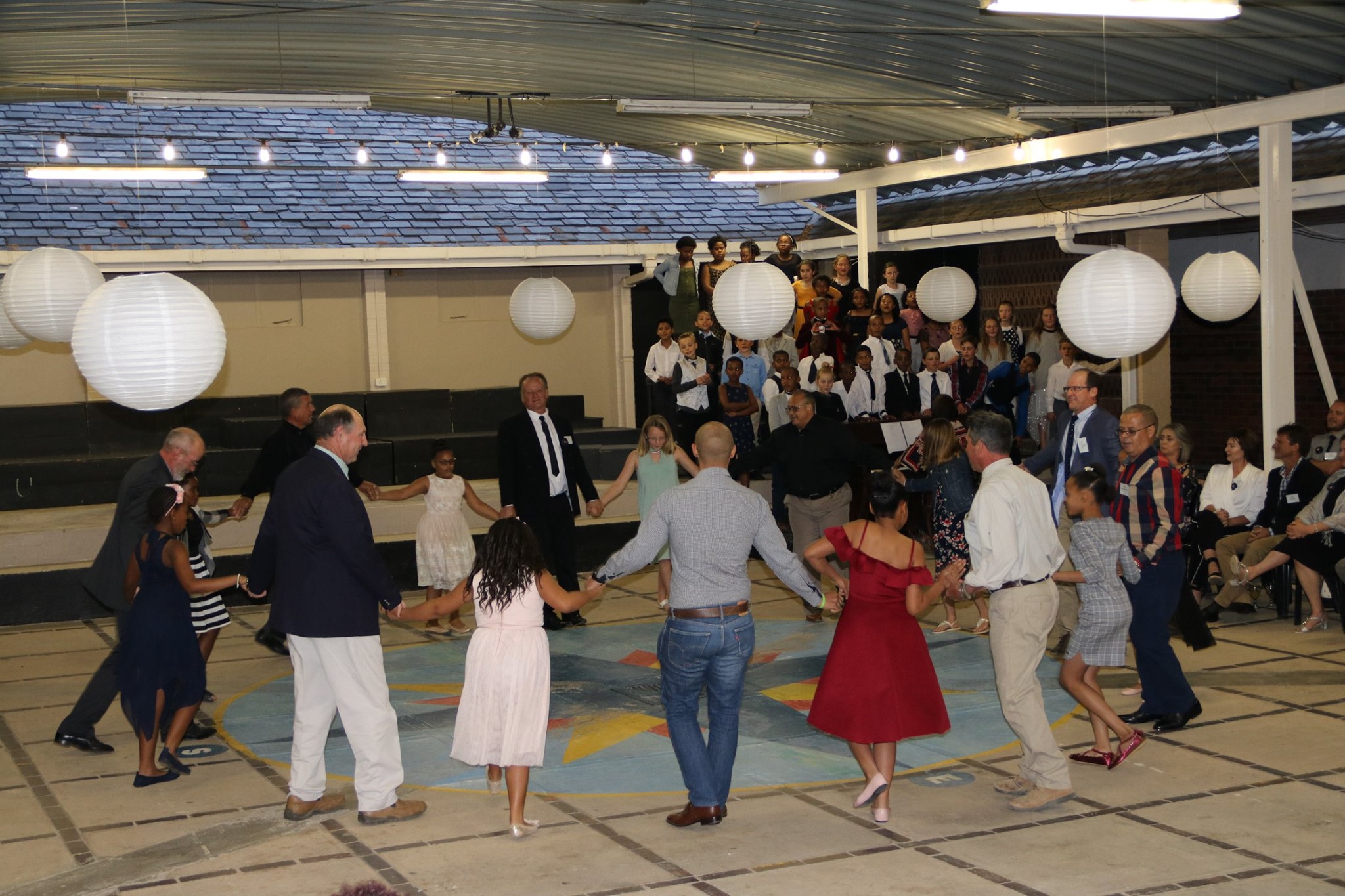 To start the evening, the Grade 4 learners welcomed the matrics and their parents and escorted them into the UPS Dome, after which all were entertained with song and dance, with the main event certainly being the different versions of the dozi-do dance.
As always, the A to 10 Dinner was filled with fun, lots of laughter and to end the evening, a beautifully prepared dinner in the Tony Burrell Union.